And if we prepared the next week-end, playing with a small wine quiz ? Careful, we broach all the categories, from simple to more difficult, and mainly, it's your turn to answer in the comments !!!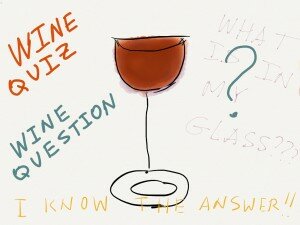 1) What is the most widely planted grape in the world ?
2) With wich wine, does Hannibal Lecter drink the liver of census taker with fava beans ?
3) In which country is Salta located, place with the highest vineyard in the world (more than 3000 meters) ?
4) Which is the grape call "steen" in South Africa ?
5) Which is the term use to qualify the driest champgne ?
6) What is the first world producer of corks ?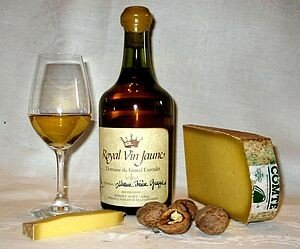 7) How long will the yellow wine from Jura has to oak before solding
8) Which grape comes from the spanish, meaning "early", due to its precocious ripeness ?
9) Who said: "If God defended to drink, would has done this wine so good ?"
10) Which is the documentary undertake by Jonathan Nossiter and et come out in 2004, set off debate and controversy ?
11) Which is the unit of measurement of tokaj aszu, going from 3 to 6 ?
12) Which is the clever word of the "noble rot", fungus behind the bests world sweet wines ?
13) Which is the term to qualify a wine with lumpy tannin, drying out the gum ?
14) How do you call the system of maturation of the Sherry (or Xérès) ?
15) How is the name of a collector of Champagne's caps ?
16) Which mediatised French oenologist, born in Libourne, possess the château Bon Pasteur ?
17) What is the ampelography ?
18) What is the king grape of AOP Bandol ?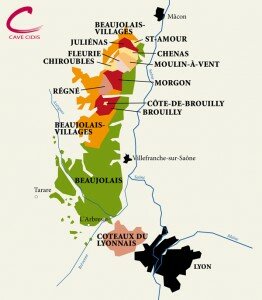 19) Which is the wine reputed for its labels paint by many artists from 1945 ?
20) By which kind of maceration is produce the Beaujolais ?
It's up to you now ! Don't be shy 😉